We appreciate the complexity of human experience.
Our work is informed by human-centered, adult learning principles, international good practices, and subject matter expertise. Our creative, customized and heart-centered approach inspires our clients to act on new knowledge from a place of hope and connection.
We appreciate the complexity of human experience, knowing that each person will experience unique barriers based on a mix of factors including but not limited to their background, life experiences, gender, race, sexual orientation, gender identity and different strengths and abilities.
ALG collaborates with you to understand your organization's unique context, integrating continuous feedback and learning.
Three principles guide our approach
Experiential and empowering
Our focus is on knowledge-building, learning by doing and capacity-building. This approach has been proven to build trust, confidence, and inclusive relational skills in our clients.
Our approach is customized to ensure the best fit for the end user, and in considering that the gender equality and inclusion journey is not one size fits all.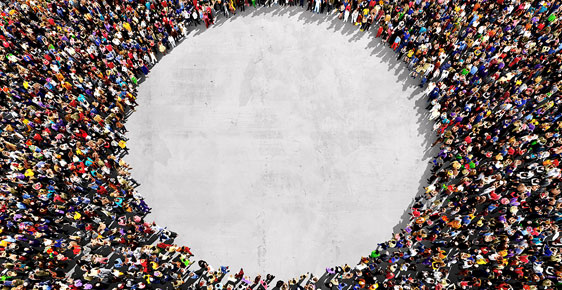 We use a collaborative approach to personalize and co-create solutions with clients.